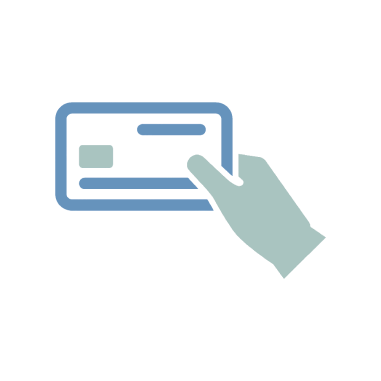 Pay In Person
NEWPORT ACCEPTANCE CORP.
2552 Walnut Avenue, Ste. 160
Tustin, CA  92780
Enter through doors at back entrance of building.  Our office will be to your immediate left.  There is ample parking and easy in/out access in rear parking lot.
Bring your check or cashier's payment to our office.

We do not accept cash payments.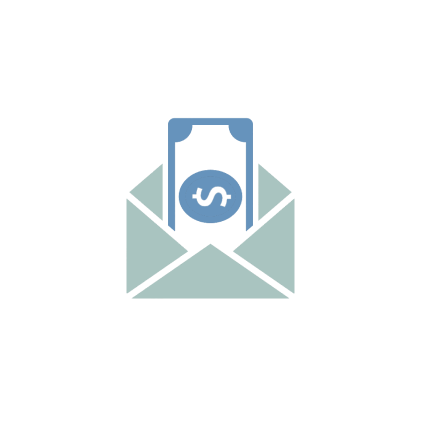 Pay By Mail
NEWPORT ACCEPTANCE CORP.
P.O. Box 3668
Tustin, CA 92781-3668
Make payment payable to Newport Acceptance Corporation.

Include your payment stub and write your account number on your check.

Your payment is due as shown on the contract payment date. There is no grace period on your account. A late fee is assessed to your account after the tenth day. The best recommendation is to make sure your payment is on time every month.
If your payment is 30 or more days late, it may show up on your credit report as a late payment. The degree to which a late payment affects your credit score can depend on things like how many days past due the payment is, how recently you have been past due, and how frequently you have made late payments.